You're going to need all weekend to listen to this marathon on belly fat reduction-myths and truths and how to get rid of it! This is a long episode!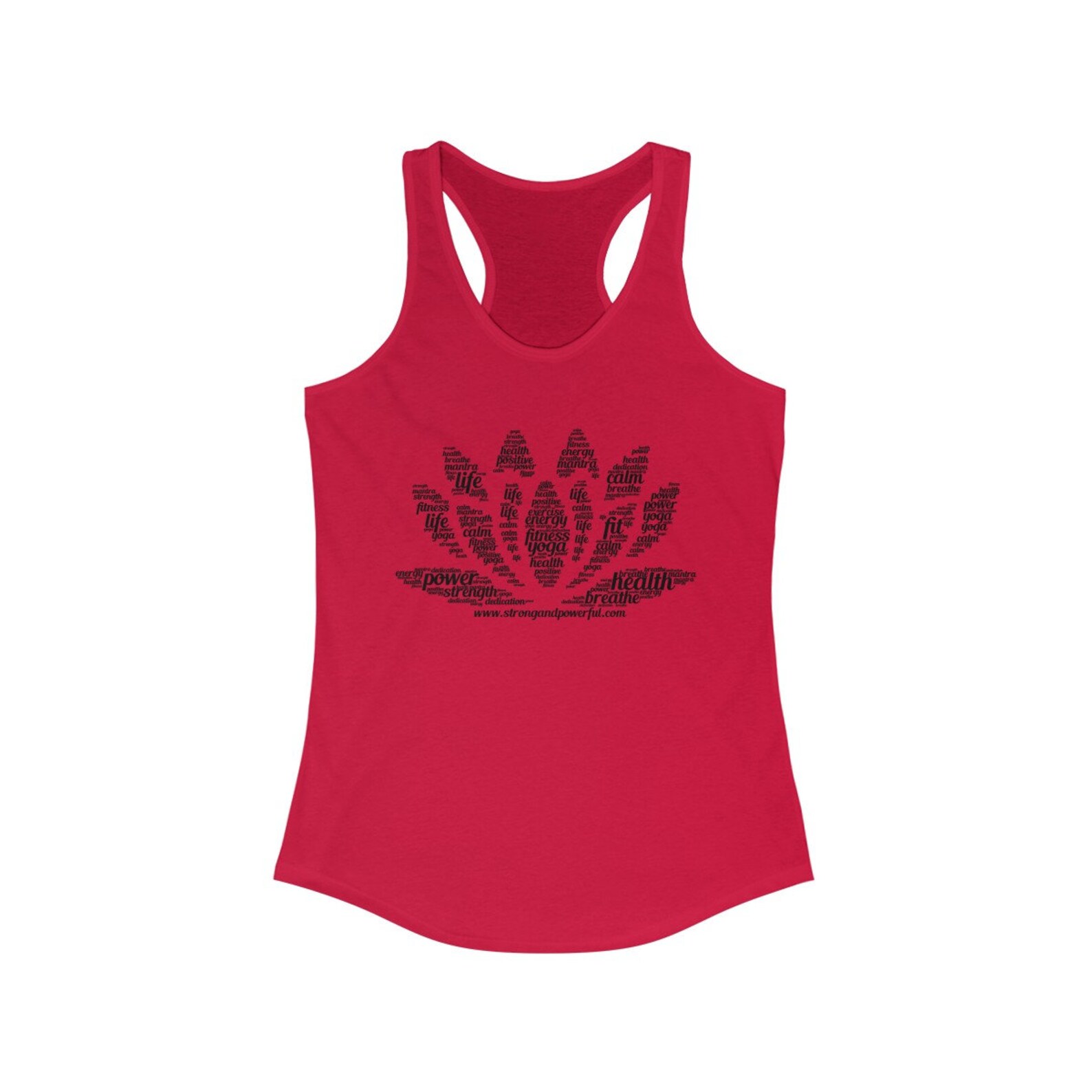 Training-Learn how to use the training methods discussed in the last few podcasts to create your own program!
Motivation-The second question to ask yourself when setting goals and making a plan for success!
Updates on the new apparel sites and now available on Etsy, Ebay and soon Amazon!

PS It seems iTunes doesn't have the Fitness genre anymore? But this is now labeled as Podcast. Not sure what I missed.


Subscribe and get the full episode on iTunes, Spotify, Stitcher, iHeartMedia or download it below:

Fit 251 Workout Methods, Belly Fat and Success





Fit 251 Workout Methods, Belly Fat and Success
August 21, 2020
Rating: